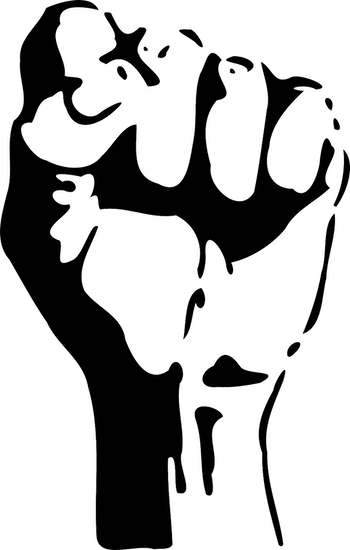 #IAMAW Manitoba Government Employee Union (MGEU) members working for the Manitoba liquor stores (Manitoba Liquor and Lotteries – a crown corporation owned by Manitobans) have been on strike since August 8 2023. These members have been restricted to wage increases of .04% over the last 4 years.
While this was occurring, the CEO and the Executive Vice-President of the Manitoba Liquor and Lotteries board have received wage increases of 4% per year during that same period. That's 100 times what the workers received!
Manitoba Premier Heather Stefanson has restricted wage increases of 2% to all government front-line workers. Clearly, this does not apply to those at the top already earning six-figure salaries. This is totally unfair. Furthermore, this is quite lower than the pay increase the Premier herself is receiving.
The MGEU members have been working under an expired contract since March 2022.
The IAMAW represents the staff representatives and administrative staff of the MGEU.
PHOTO: From left to right:
Wilfred del Rosario, VP LL1953; Bernie Wood, CLC Rep; Kevin Rebec, President MFL; Glen Tomchak, DBR181; Chris Greniuk , LL714 SC Chair; Tony Didoshak, GLR
To read more about why the workers are on strike, please visit this link