Fort Worth, TX – Canadian delegates to the 2018 IAM Aerospace Conference held a breakout session today prior to the plenary session Tuesday morning.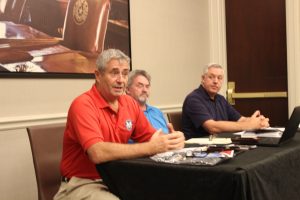 "We are the largest union in aerospace in North America and in Canada and we intend to maintain that status," explained IAM Canadian GVP Stan Pickthall. "We are in the midst of preparing a Canadian document spelling out our recommendations on Canadian content in military procurement, education regarding universities and colleges working with us to encourage aerospace as a career for students and ensuring the necessary manpower to keep our industry as a global leader. We will deliver this document to federal and provincial governments to ensure we have their support of our industry and their understanding as to its importance to Canada."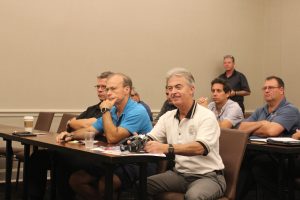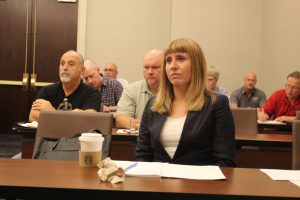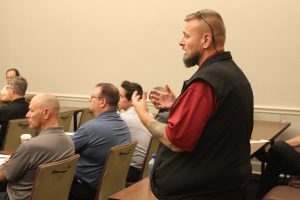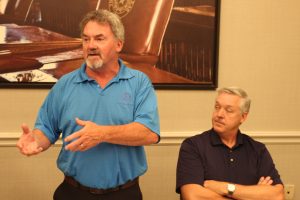 The Canadian aerospace industry spent $25 billion in Canada last year and currently employs more than 190,000 workers.
"Canada's aerospace industry will need a minimum of 55,000 new workers between now and 2025 just to replace workers who will retire," explained IAM Special Representative Neil Giroux, who is assigned to Canadian aerospace. "The challenge we face is that our education facilities cannot currently meet that demand. That's why it's important for us to work with our colleges and universities to develop more aerospace programs."
Over the next two days, 280 delegates from the U.S. and Canada will discuss healthcare, new technology, aerospace financial overviews, internal and external organizing, first contracts, negotiation preparations, membership mobilization and engagement as well as communications.
-30-